Fire Glass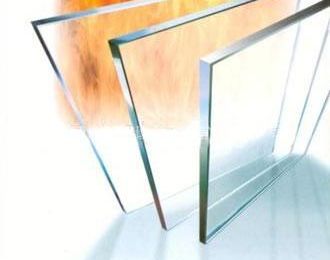 Fire-resistant glass offers various levels of protection, which is measured in terms of Integrity (i.e. the time the glass remains intact in a fire), and Insulation (i.e. the amount the glass will limit the temperature rise on the non-fire side).
We can offer up to 60min integrity/60min insulation. Feel free to contact us with your requirements and specifications and we will assist you in choosing the correct glass for your application.
All types of fire rated glass as well as wired, safety, silvered, and laminated glass are available.