Hinges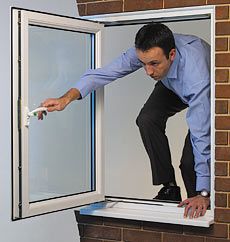 Top Hung, Side Hung, Fire Escape
We repair, supply and fit all types of window hinges, including top and side hung, and in different sizes to match your existing windows. We also supply and fit fire escape hinges to existing windows to cover your health and safety regulations.
We stock the widest selection of window hinges, so you can be assured that if your window needs an egress hinge for fire safety or a counterbalanced hinge that will resist wind damage, we will have the correct hinge for your window.
UPVC, aluminium and many modern timber framed windows rely on a scissor type hinge system to open and close. When not maintained regularly, these hinges can become stiff and eventually strained and damaged. This may cause a small gap to develop between the opening sash and the window frame and these gaps, caused by faulty hinges, mean draughty windows and heat loss. These gaps can also let in unwelcome street noise and insects.